Magazine readership is up strongly in Nielsen results out today – and a separate retail report shows Kiwis are buying more local magazines.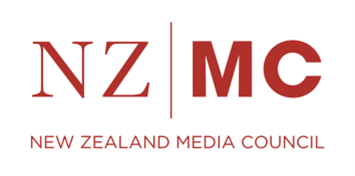 As a member of the MPA, your magazine is covered by the NZ Media Council .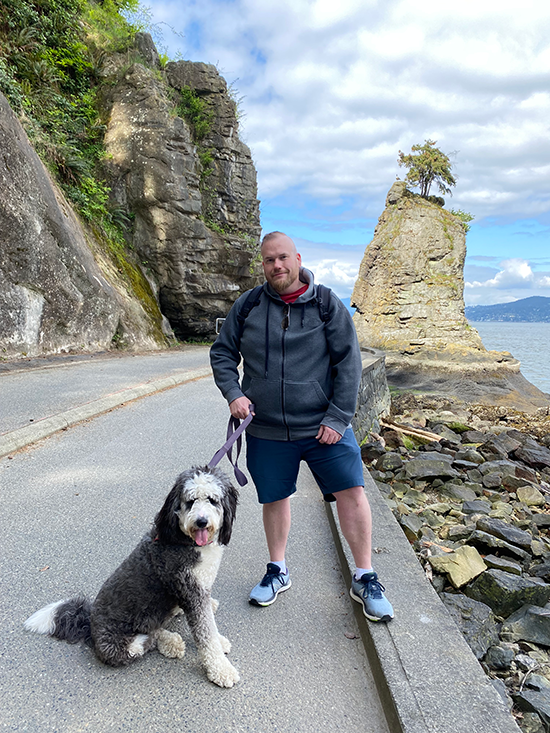 We talk to Steve Chapman, PressReader's Vancouver-based SVP of Content Partnership, about how to survive Zoom overload and the state of NZ magazine publishing compared to the rest of the world.
Latest MPA news