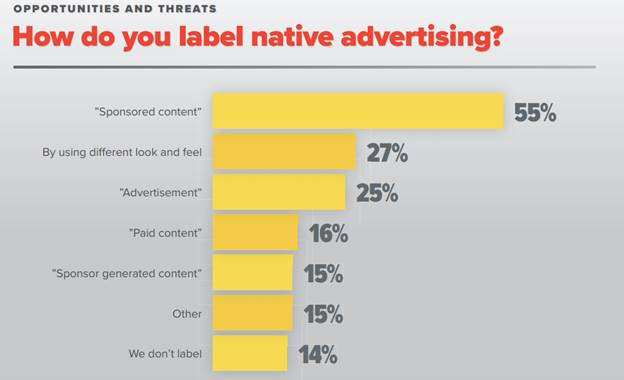 It's a question we field regularly at the MPA, which is hardly surprising given the growing importance of sponsored content (or native advertising, as it is often called) to our members' revenue stream– and the gnarly issues of reader trust that it raises.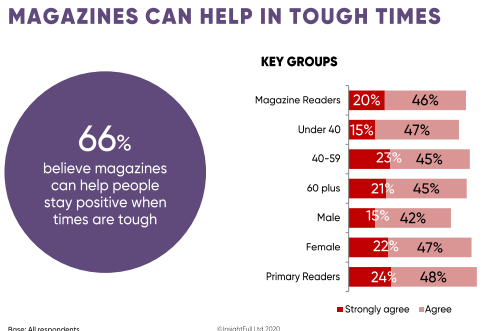 Research results out today show Kiwis think local magazines are particularly important in the post-Covid era – and they are spending more time reading their favourite titles.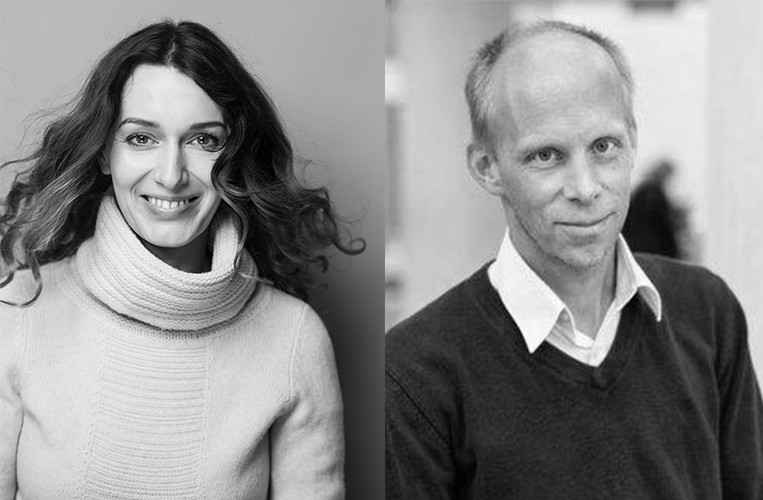 Yes, the long, investigative stories will stay. Konstantin Richter and Verena Friederike Hasel say they will make some changes to North & South – but they are committed to good , honest, well-written journalism. They are also committed to finding an office for their new editorial team "because the best conversations don't happen on Zoom". The MPA talked to them about their plans.