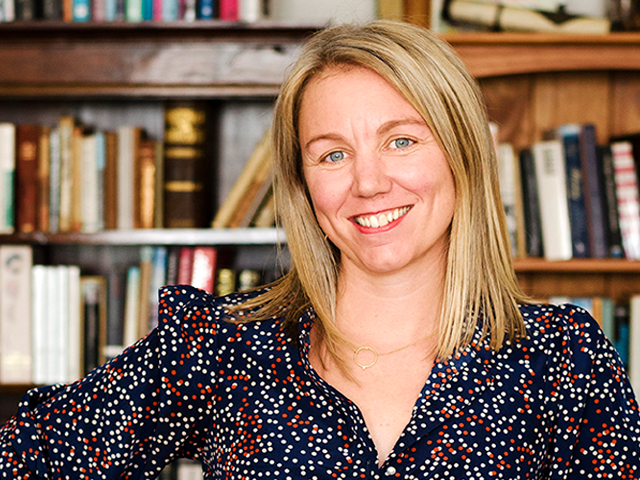 Five issues in, and new North & South editor Rachel Morris is finally starting to feel she's editing her magazine.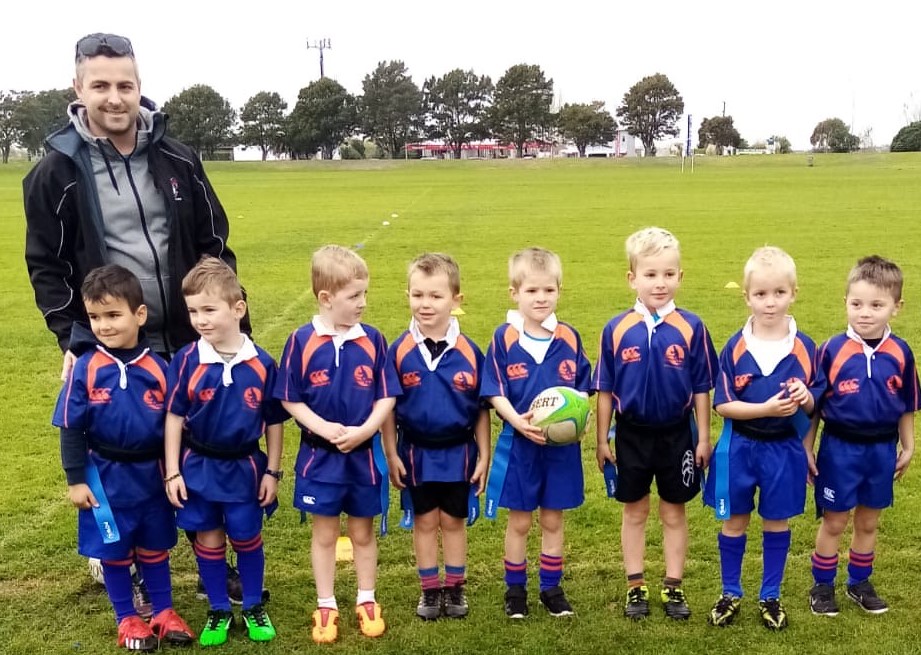 Rugby-loving school principal Mike Hansen has bought NZ Rugby World magazine, and taken the plunge into publishing.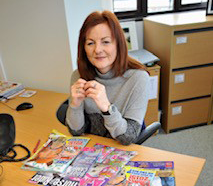 NZ magazines could be missing an "enormous opportunity" in e-commerce, according to an UK industry expert.