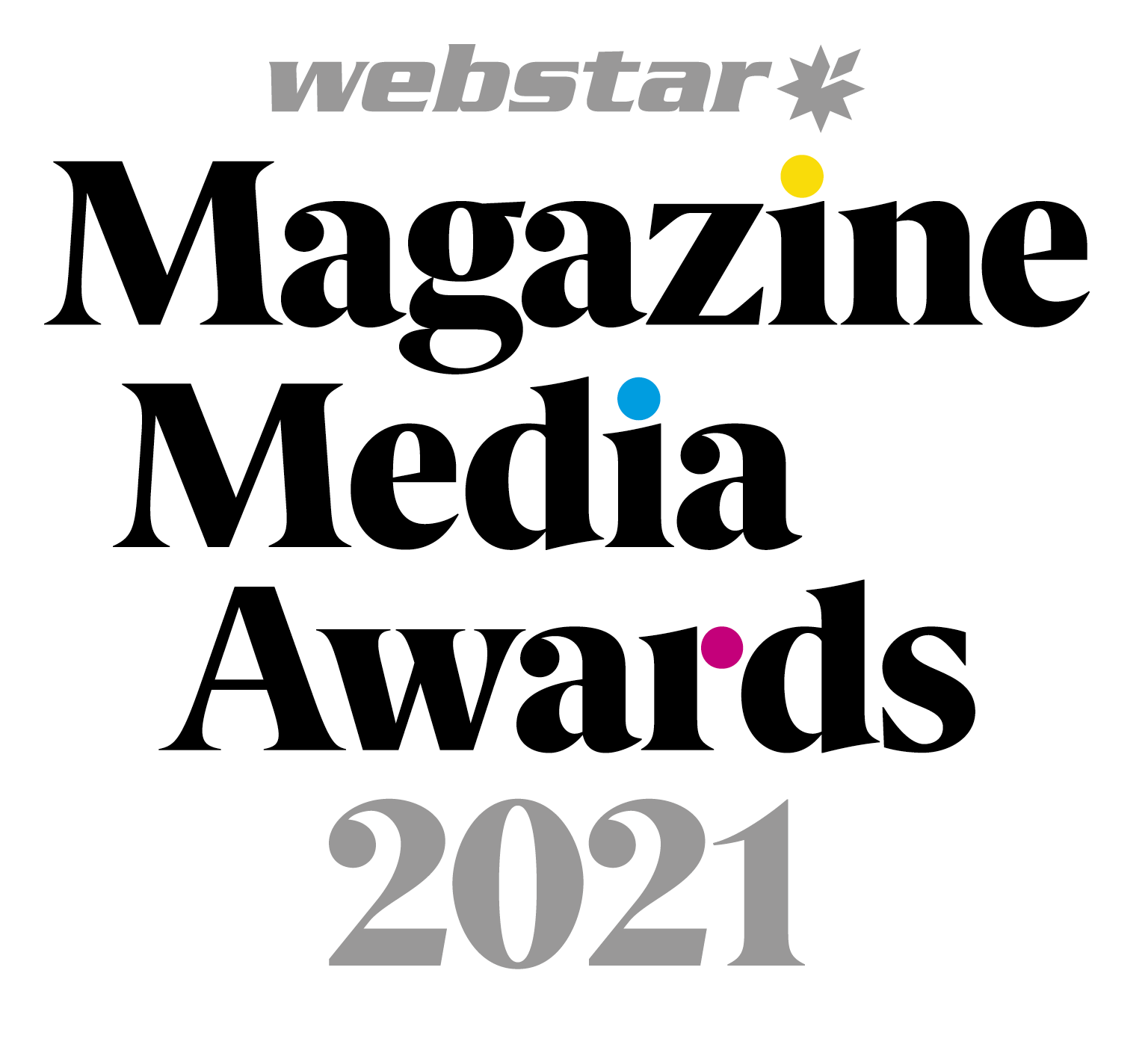 A hearty congratulations to all our finalists: they're a line up of the best and brightest in our industry.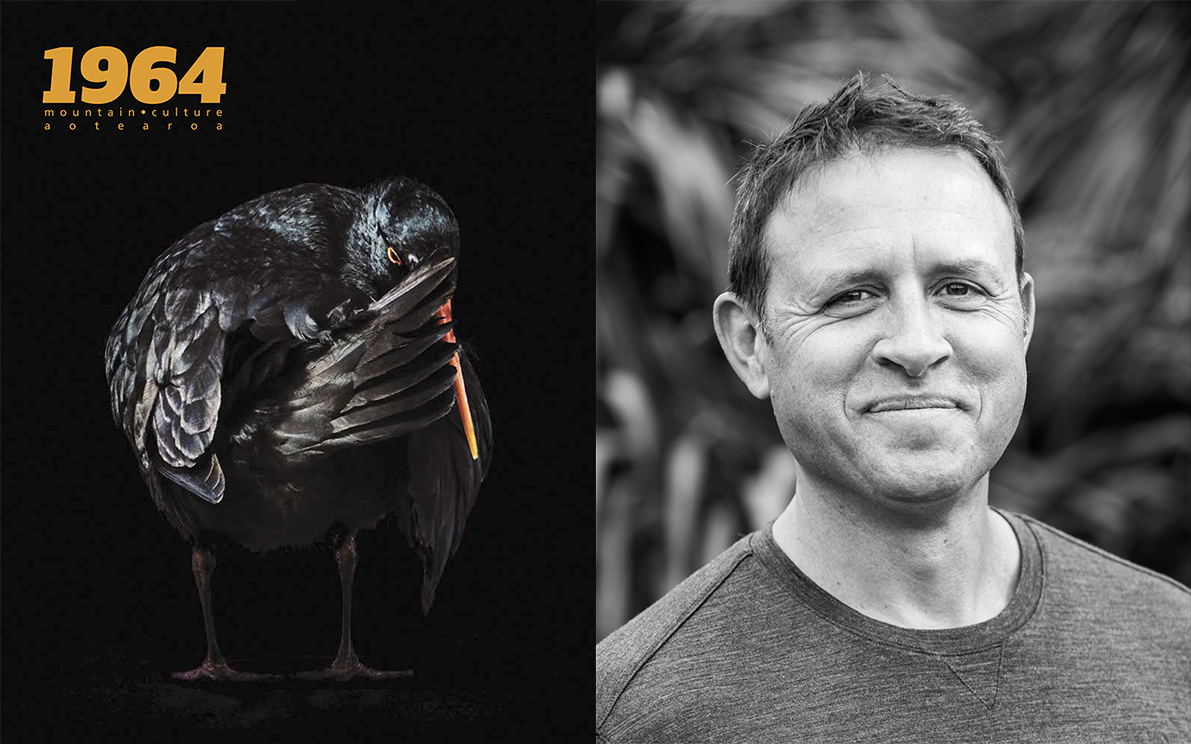 1964: mountain culture/aotearoa is one of 20 new magazines launched since the pandemic struck. It's a still-small title with strong design and production qualities; content that blends remote places and creative talent; and a growing digital presence. Contributors include award winning author Cilla McQueen, poet laureate Brian Turner and artist Stephen Martyn Welch.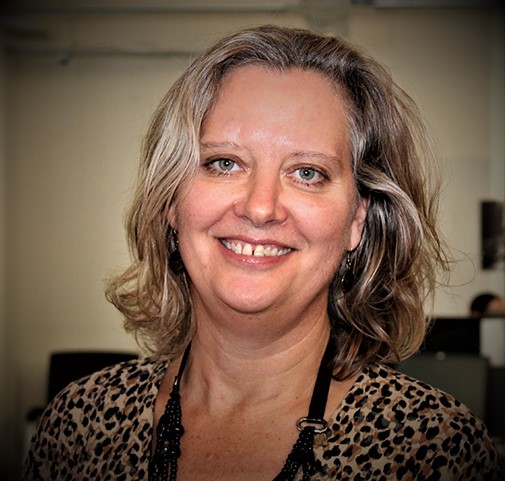 Last month Karyn Scherer took on one of the most important jobs in NZ magazine journalism when she became editor of the NZ Listener, replacing long-serving industry legend Pamela Stirling.