News & Events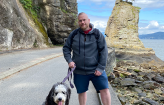 We talk to Steve Chapman, PressReader's Vancouver-based SVP of Content Partnership, about how to survive Zoom overload and the state of NZ magazine publishing compared to the rest of the world.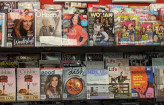 Magazine readership is up strongly in Nielsen results out today – and a separate retail report shows Kiwis are buying more local magazines.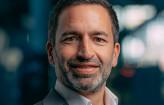 Some publishers are struggling with NZ Post's new system for assessing the accuracy of addresses on subscriber copies that have been mailed using Print Post pricing.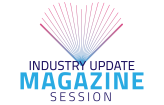 April 9, 2020 - April 20, 2020
The MPA is hosting a webinar where Tony Edwards from Ovato Retail, Bernie Roberts from Webstar and MPA board publishers will share thoughts and answer questions on the Covid crisis, the impact of the Bauer closure, and where to from here. Friday, April 17, from 10am. If you missed it get in touch for a link to the recording.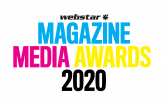 March 5, 2020 - March 24, 2020
A panel of past winners and judges will share their tips on how to write a winning entry in the Webstar Magazine Media Awards Entry workshop. More information to come. Date: Thursday 23 April 2020 Time: 10am to 11am Location: City Works, Bauer Media, 90 Wellesley St West, Auckland. Free for all MPA members; $50 for non-members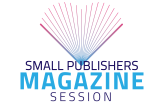 January 22, 2020 - January 26, 2020
This special MPA workshop for Small Publishers explores the ups and downs of being small in the NZ magazine market, and is a great chance to network with publishers who are facing the same challenges as you. It's open to all NZ publishers with three or fewer titles: entry is free if you're an MPA member. Otherwise it's $40 per head. We'd love to see you there.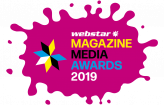 The Webstar Magazine Media Awards honour magazine brands, initiatives and individuals that demonstrate journalistic and design excellence. They aim to inspire innovation by recognising and awarding creativity and commercial success ...