News & Events
Congratulations to all our 2021 Webstar Magazine Media Award winners!   In a year that was once again disrupted by the pandemic, the strength and innovative skill of our industry shone through....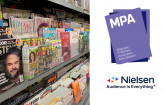 New data from two different sources shows the Kiwi love affair with local magazines continues, with readership and sales both up strongly.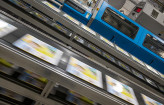 The MPA has spent a lot of time in the past two years trying to find an environmentally sound waterproof wrap for our members' subscriber copies. Our aim is to locate and share, the best possible solution.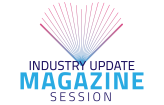 April 9, 2020 - April 20, 2020
The MPA is hosting a webinar where Tony Edwards from Ovato Retail, Bernie Roberts from Webstar and MPA board publishers will share thoughts and answer questions on the Covid crisis, the impact of the Bauer closure, and where to from here. Friday, April 17, from 10am. If you missed it get in touch for a link to the recording.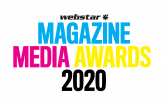 March 5, 2020 - March 24, 2020
A panel of past winners and judges will share their tips on how to write a winning entry in the Webstar Magazine Media Awards Entry workshop. More information to come. Date: Thursday 23 April 2020 Time: 10am to 11am Location: City Works, Bauer Media, 90 Wellesley St West, Auckland. Free for all MPA members; $50 for non-members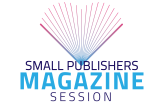 January 22, 2020 - January 26, 2020
This special MPA workshop for Small Publishers explores the ups and downs of being small in the NZ magazine market, and is a great chance to network with publishers who are facing the same challenges as you. It's open to all NZ publishers with three or fewer titles: entry is free if you're an MPA member. Otherwise it's $40 per head. We'd love to see you there.