Special small publishers event
January 22, 2020 - January 26, 2020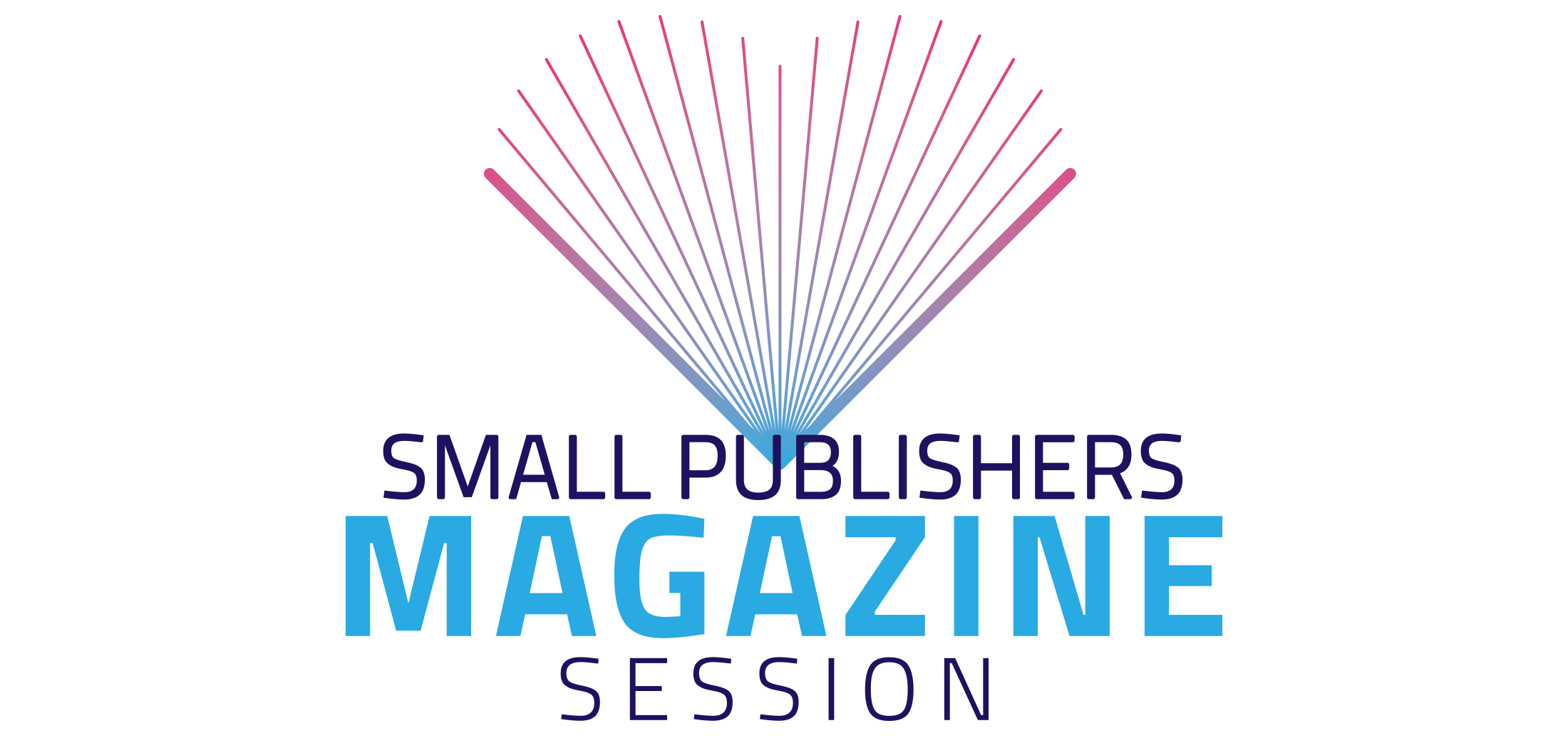 No doubt about it. Some of the most exciting things happening in NZ magazines today come from our small publishers. In this age of media consolidation, small magazines are often able to be more flexible, independent and true to their communities than the industry's bigger players. But being small also brings its challenges – not the least the relative isolation of a small team.
This special MPA workshop for Small Publishers explores the ups and downs of being small in the NZ magazine market, and is a great chance to network with publishers who are facing the same challenges as you. It's open to all NZ publishers with three or fewer titles: entry is free if you're an MPA member. Otherwise it's $25 per head. We'd love to see you there.
Speakers include:
Nick Burrowes
Nick is the publisher of the successful and stylish Homestyle magazine, and this year's MPA Small Publisher of the Year. Nick will be sharing his experiences in selling and independent magazine brand in a digital market. How do you convince your advertisers not to spend all their money on Facebook and Google? What key attributes do magazine media bring to the marketing mix that platforms don't? How do you place superior value on a magazine reader than a website surfer?
Lynley Belton
Lynley is a true industry expert, with a stellar magazine career spanning several decades. She has held management positions in distribution and magazine publishing for large media companies and has been recognized with an MPA Lifetime Achievement Award. She's now a small publisher herself, as co-owner of Lifestyle Magazines (publishers of NZ Life & Leisure and Lifestyle Block). She will talk about the strategic pros and cons of being small.
Ovato Retail Distribution
How do you help your magazine get cut-through at retail? A speaker from magazine distribution company Ovato will talk about those perennial issues: ranging, space and promotional support.
Session details
The workshop will be held on Tuesday 25 February from 3pm to 5pm in the Vice Chancellors Suite at Old Government House, Princes St, Auckland (in the University grounds a few minutes walk from the clock tower).
Participants may also wish to pop across to the Omni Bar at the nearby Pullman Hotel for drinks and more networking after the event.
Paid parking is available 5 minutes walk away in the Owen G. Glenn Building in Grafton Rd. Parks are also sometimes available in nearby Waterloo Quadrant.