Why Magazines?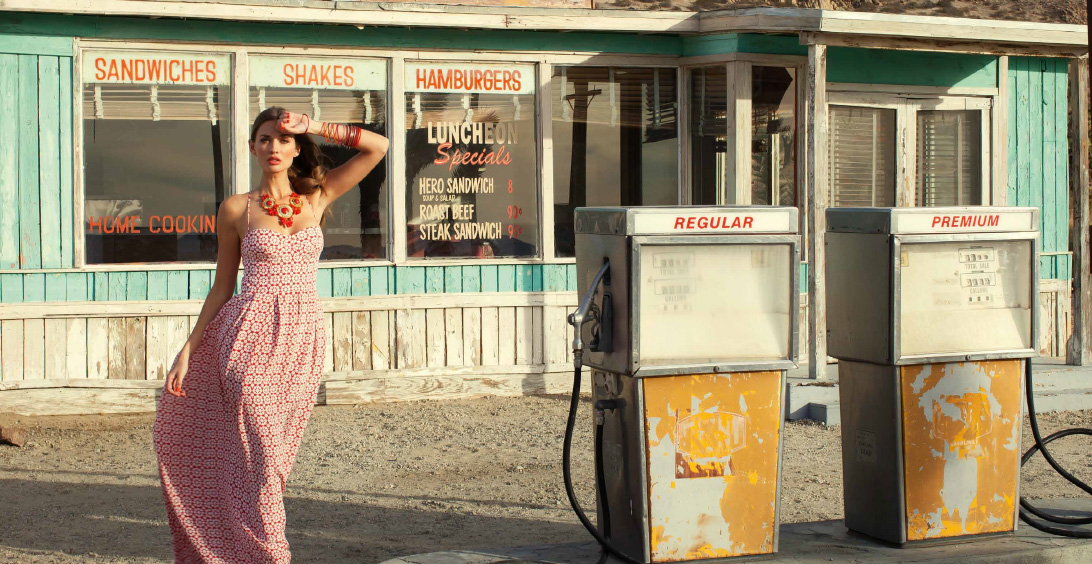 Magazines are inspirational, innovative and effective. They engage, inspire and influence our readers, creating a more receptive environment for our commercial partners. All the evidence can be seen in the collection of case studies, research and beautiful work showcased below
Powerful images, inspirational text and intelligent journalism are what Magazines do best.
Magazines are evolving beyond the page. Our publishers are innovating online, in mobile, at events and in print.