The MPA Trade & B2B Innovation Session: Tailored for your future
May 22, 2018 - May 8, 2018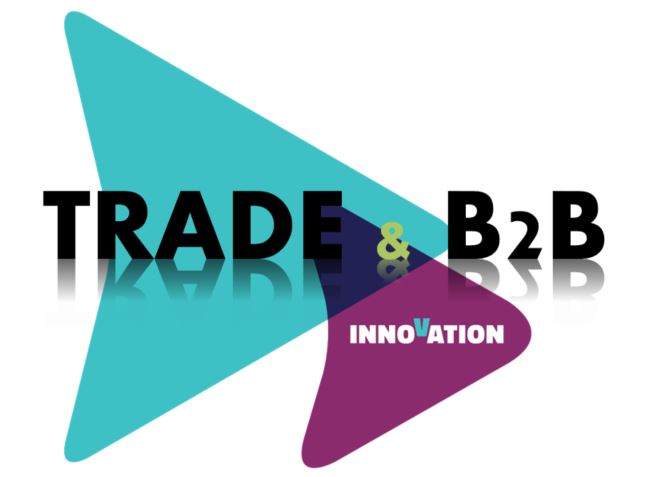 Unique challenges face the world of trade and B2B publishing. Beyond the well-documented struggles of changing markets and media consumption, there's more unknown territory ahead.
What might increasing automation and the growing world of artificial intelligence mean?
What does best practice look like today, and how can trade and B2B publishers ensure they're a success story (rather than a cautionary tale!)

International Keynote Speaker John Wilpers will be running an MPA Innovation session specifically for trade and B2B publishers. If you're keen to get some answers to these big questions about the future, make sure you're there:
The MPA Trade & B2B Innovation Session
1-5pm Tuesday 5th June 2018
Icehouse, Level 4, 125 Saint Georges Bay Road, Parnell.
Ticket Prices
Cost per person Cost per person (excluding GST)
MPA Member cost per person $125
MPA Member (5 plus cost per person) $100
Non MPA Member $225
Discounted tickets are available for MPA members, and each ticket includes afree copy of the Innovation in Magazine 2018-2019 World Report (valued at $250 NZD)
Tickets are strictly limited – so click here to reserve your seat today
John Wilpers
International Keynote Speaker
Joint author of the FIPP Innovation in Magazine Media World Report
As an author of the FIPP Innovation in Magazine Media World Report, John Wilpers understands the challenges facing trade and B2B publishers like few others. He also sees first-hand the breathtaking, groundbreaking, out-of-the-box and downright off-beat thinking that's rising to meet these challenges. His presentation will cover the following areas:

John's innovation session will cover the following areas:
Best practices
Success stories
Intelligence products
Events
Memberships
Marketing automation
Databases
Artificial intelligence