The 2018 Magazine Publishers Association AGM
May 23, 2018 - May 20, 2018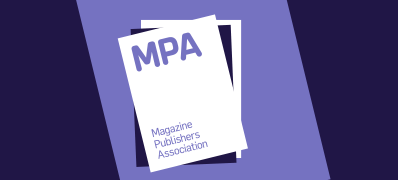 NOTICE TO ALL MPA MEMBERS:
The Magazine Publishers Association AGM 2018
As a member of the Magazine Publishers Association, we would like to invite to attend the AGM.
The 36th ANNUAL GENERAL MEETING OF
The Magazine Publishers Association Inc.
When: 5pm, Tuesday 3rd July 2018
Where: Bauer Media, City Works Depot, 90 Wellesley Street W, Auckland
Followed by drinks and nibbles.
RSVP before Thursday 26th June by clicking here.
Nominations for the MPA Executive are now open. Complete a nomination form here.
Final day for nominations is Thursday 21st June.
Kind Regards
Pip Elliott
Executive Director, Magazine Publishers Assocation NZ