Bright sides to the crisis
18 May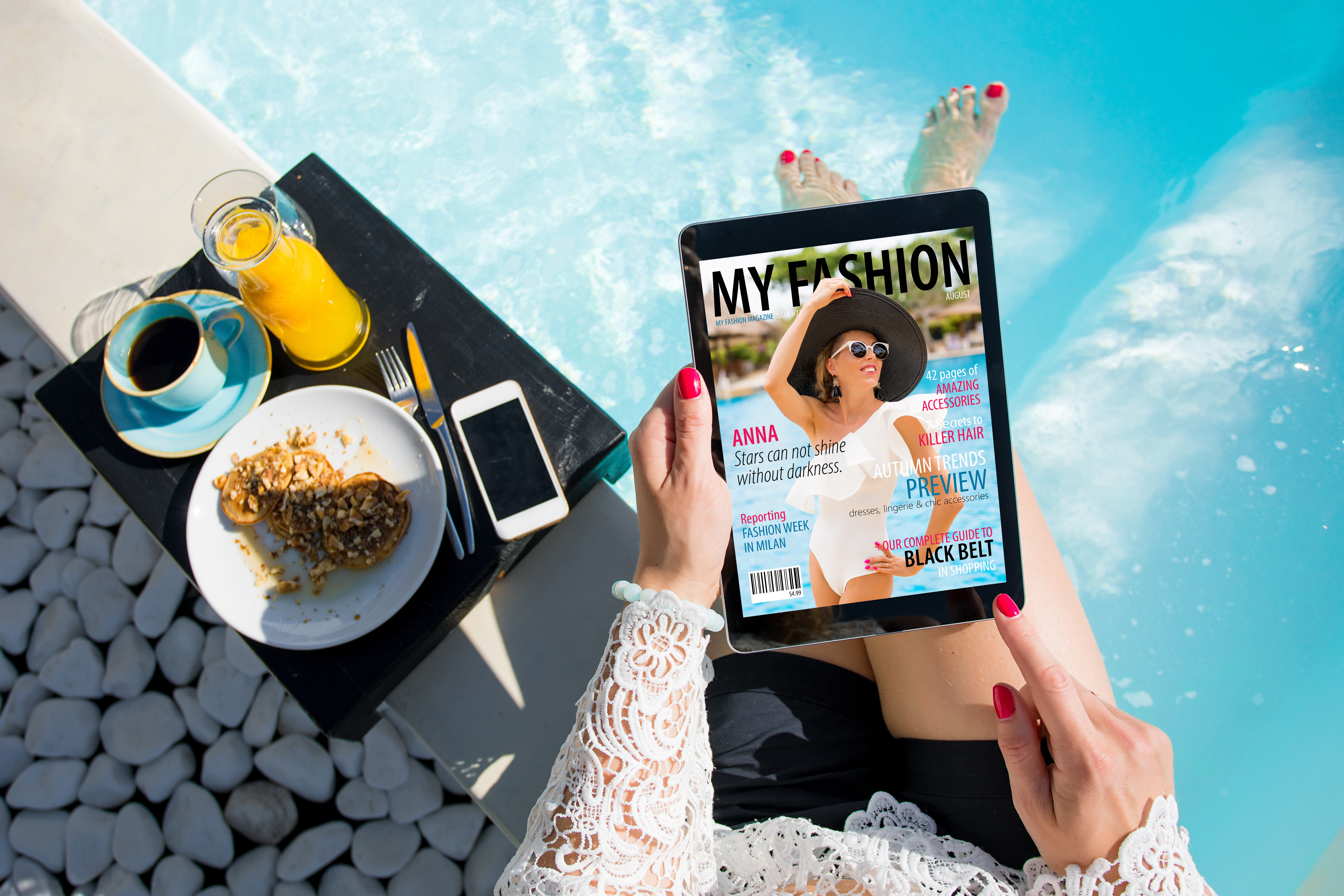 It's hard to find bright spots to the Covid-19 media story, but global media network FIPP manage to find one or two in a report released last week.
It says kids' magazines and educational material – particularly that targeted at stuck-at-home parents – have hit the spot with readers; and newsy titles have had an uptick as readers seek the latest pandemic information
Subscriptions – both print and digital – are up worldwide, they report. Web traffic is also up, although publishers are still struggling with how to monetise online traffic. And – this one won't surprise you – online events are having a moment, as real-time get togethers are cancelled worldwide.
The report doesn't shy away from the pain points – which are depressingly similar world wide.
Frist, lack of content. Many magazines – particularly in countries with extended lock down periods - have struggled to create great content, which has meant missed issues and skinnier magazines. Cycling and automotive magazines are particularly hard hit, and photoshoots with models for fashion magazines cancelled world wide.
Retail sales were generally depressed worldwide, with kiosks, newsstands, bookstores and some postal services closing for long periods.
Social media-fuelled panic about Covid-19 germs being spread on magazines and newspapers also had a big impact in some countries, particularly Brazil where there was widespread cancelling of magazine and newspaper subscriptions.
And then there's the dip in ad revenue. Estimates of lost revenue throughout lockdown vary from 40 to 80 per cent globally. Longer term, US data authority BIS Advisory Service is predicting a 3.6 per year on year ad decline in 2020, despite the boom in political advertising. On the upside, publishers in China and South Korea are apparently seeing new ad opportunities as their countries emerge from the crisis.
If you'd like a PDF of the whole report, click here