Mag Delivery Delays in Auckland
16 Nov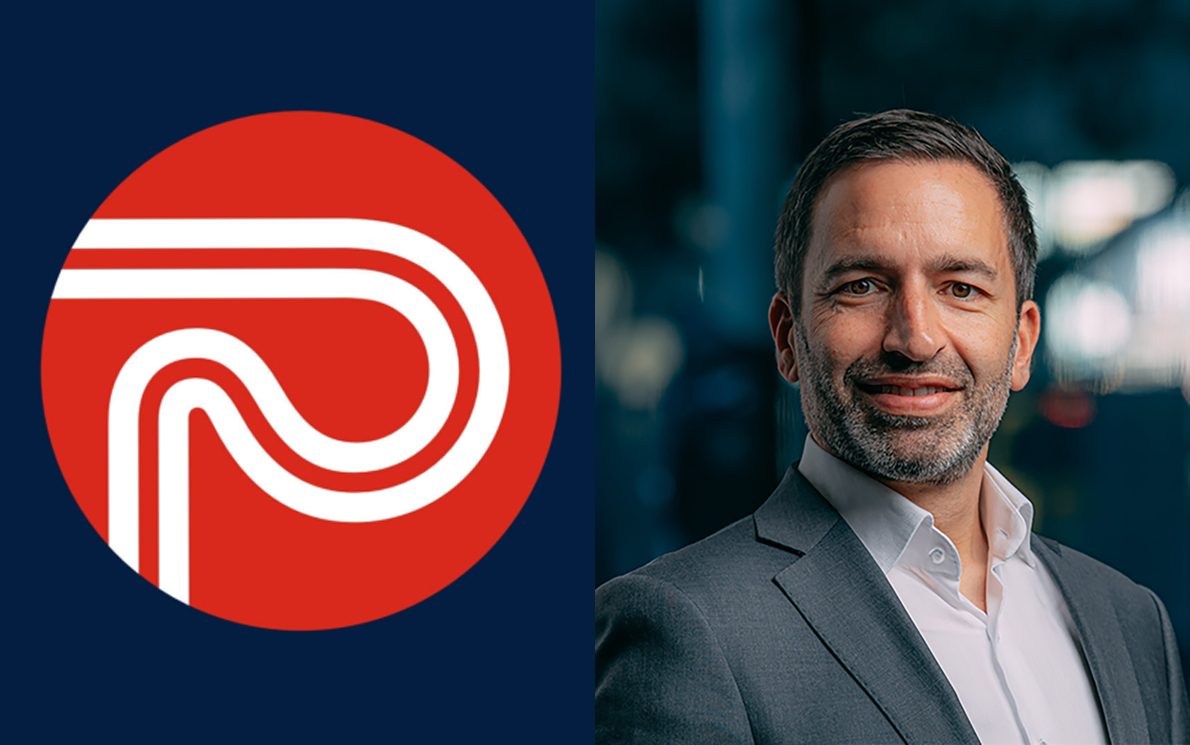 Courier deliveries are swamped as locked-down Aucklanders are forced to do most of their shopping online. We asked Matt Geor of NZ Post what that might mean for mag subscription delivery.
Posties are going to take on some of the parcel delivery – what is this likely to mean for subscriber copies of magazines sent by Print Post?
Posties already deliver small parcels, but we are going to try giving them much higher volumes between now and Christmas. Depending on the relative volumes of parcels and mail for an area in any given week, we mail dedicate one whole delivery day to parcels for a mail delivery round that week. It is when this happens there will be a delay of two working days for some items.
Are Auckland deliveries likely to be worse affected than deliveries elsewhere in the country?
It is only in Auckland we will be doing this, so the rest of the country will be unaffected. Auckland is where we are experiencing the highest increase in parcel volumes.
What's the best thing publishers can do to ensure their mags get delivered in a timely fashion?
For lodgments with a volume of over 10,000 items, talk to your mailhouse about having the publication pre-sorted into delivery day order for when it is lodged with NZ Post. This is a new solution we've been trialing to assist with processing and delivery efficiency.
You're the GM Mail for NZPost at a pretty remarkable time: that must be stressful! How are you coping?
Yes, some days are stressful but for many others at NZ Post (and elsewhere) every day is currently stressful. Our delivery teams are working harder than ever and with no clear end in sight. But I am proud of the way NZ Post cares for its people so I'm confident we'll get through it.