Magazine 360 - Be In Now!
15 Dec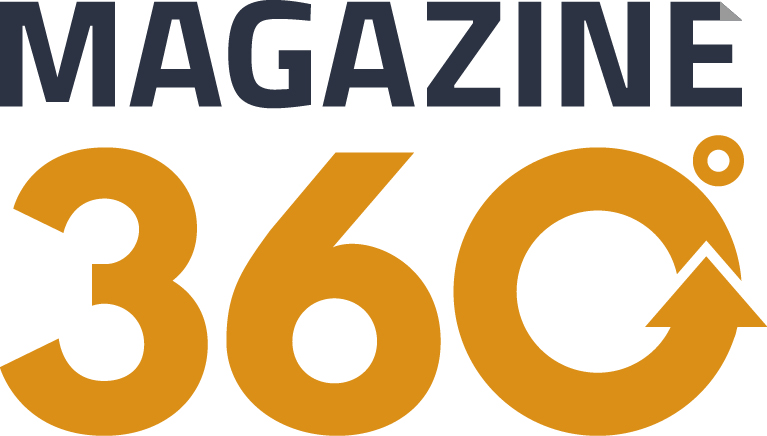 The MPA's new circulation measurement – Magazine 360 Circulation – launched last month. We had a good response, with quite a number of new titles coming on board the Magazine 360 website.
Before the pandemic, we had 60 titles on the Magazine 360, but we lost around 20 with the Bauer closures and other shut downs over the pandemic period.
Since then, of course, there has been a surge of new titles –more than 20 new and relaunched titles have come onto the market – and we are now back up to 53 titles in the Magazine 360. We expect this number will continue to grow as new publishers have circulation and other data to supply.
The big majority of magazines in the Magazine 360 are choosing to display cross platform numbers (events, social, digital as well as circulation/readership), giving a true "360 degree" picture of their magazine's reach. This is what the site does really well – providing easy-to-use graphics that show the full impact of your brand.
Next year the MPA is planning an industry roadshow to advertisers, and we'll be using the Magazine 360 as a central tool in showing the reach and diversity of the magazine industry – so if you're wanting to be part of it, now's a good time to leap in and upload your data. The more magazines we have on it the more powerful the tool becomes.
If you'd like to be on the Magazine 360, and you're not yet set up we need to collect some information from you and then give you a log in and password. It's not hard, and our 360 expert Trudy Dickinson is standing by to help. You can get her on [email protected] or 021 388 892
If you are set up as a publisher in the Magazine 360, and you haven't updated your data, do it now!