New Mag Models - Here and Over There
15 Dec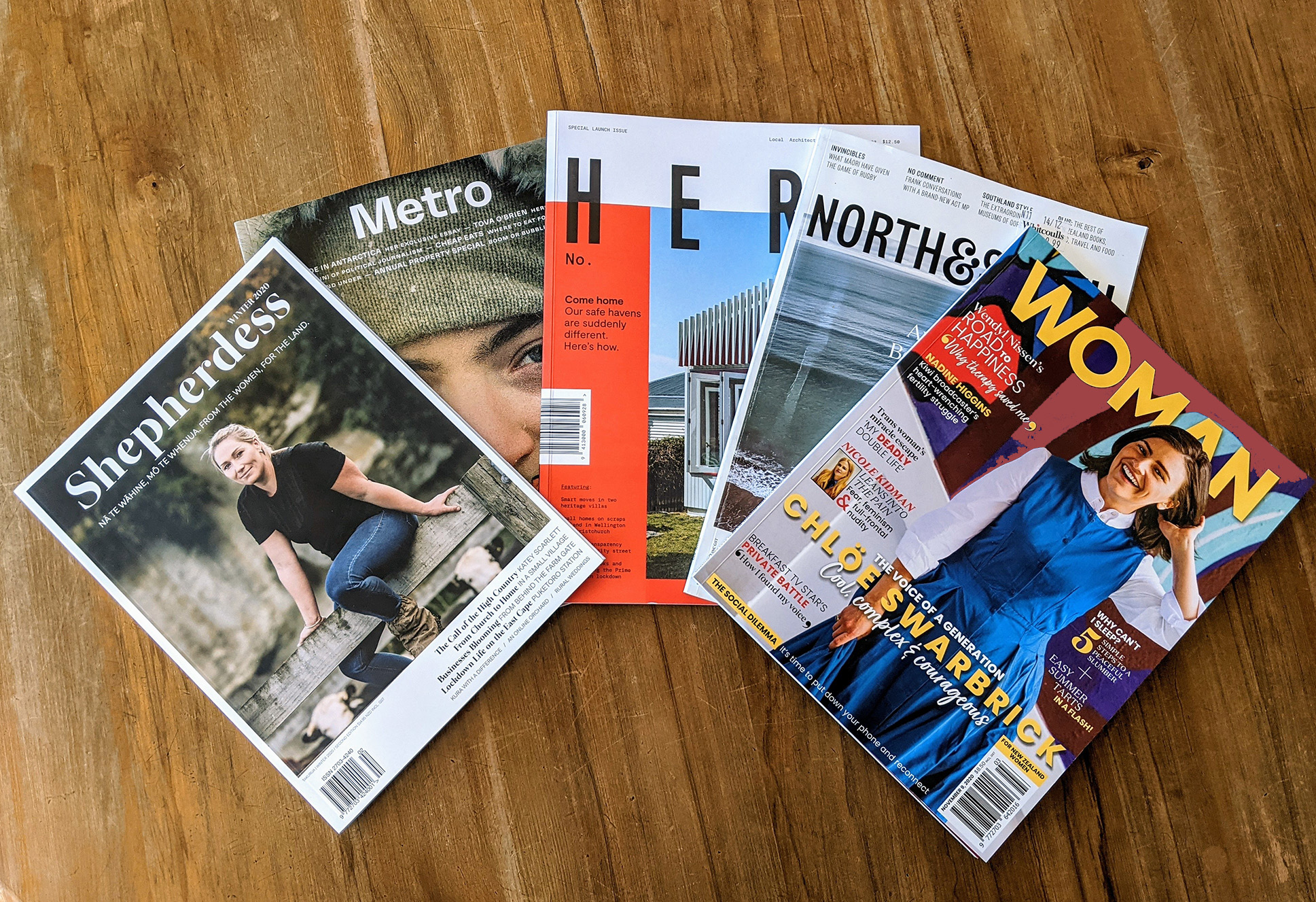 The last six months has been a remarkable renaissance story for our magazine, with more than 20 titles launching, or relaunching, in recent months. (Here's our list of the new titles. Please email me on [email protected] with any that I have missed.)
Most of the new titles are locally owned, with passionate owners and lean staffing. They are often run from home offices. Five of our new publishers spoke at an MPA seminar last month – and, broadly speaking, their stories followed a similar arc: from the shock of the Bauer closure, to the realisation that, if they wanted to continue working in magazines they needed to make it happen for themselves, to the steep learning curve of becoming a publisher.
But while the lockdown publishing ban and the Bauer closure was an obvious catalyst for the reshaping of our industry here, the same thing is also happening overseas– albeit at a less dramatic pace - as magazines downscale and senior editorial talent is left looking for a way to earn a decent living.
A case in point is Ed Needham, a Brit who edited some of the world's largest magazines – FHM, Maxim and Rolling Stone, but who is now going it alone and has launched Strong Words. It's a magazine about books, and, as a recent article in Flashes and Flames explains, Needham does almost all of it himself, writing dozens of book reviews for every issue. It's hard work, but, the article says, a financially sound model.