NZ Post Price Changes
10 Mar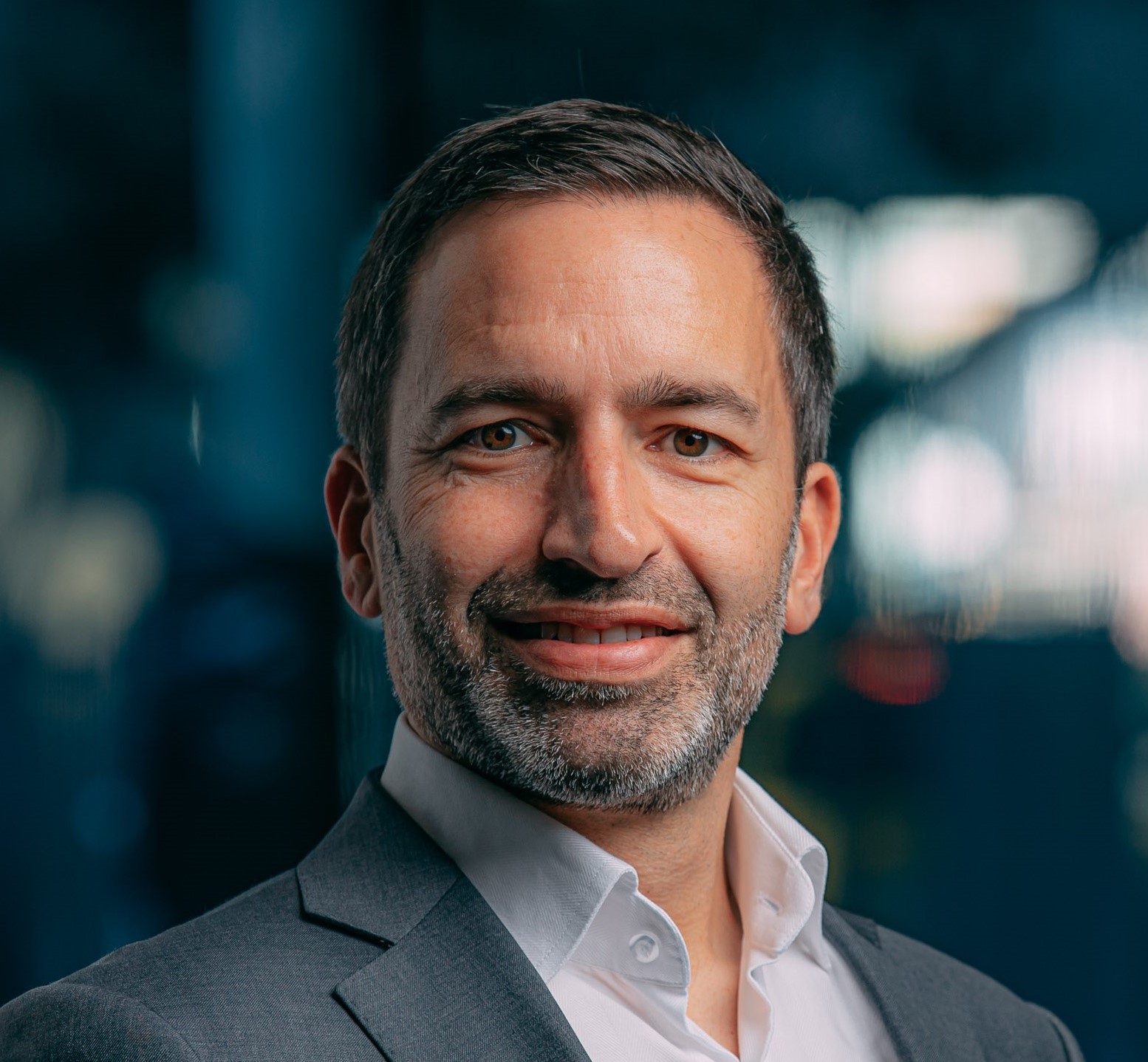 Chances are you (or your publisher) has received a letter from NZ Post in the last few days, announcing the latest round of postal increases (effective July 1).
Increases have become painfully predictable over the past few years – but this time they are more complicated, because NZ Post is also introducing zonal pricing for Print Post (which is what most publishers use for subscriber copies). The changes will come in from July 1 this year.
Zonal pricing means you'll be charged different prices for mail deliveries to different areas. Hardest hit will be magazines with lots of subscribers in rural areas. Those with mainly urban subscribers, or lots of deliveries to PO Boxes, will get away with smaller increases.
It seems likely increases will vary between about 2.5 per cent and 20 per cent. If you want to find out what your increase will be, you should talk to your mail house.
The MPA put some questions about the increases to Matt Geor, NZ Post's General Manager Mail.
If you've got questions of your own, submit them here and Matt will come back to you.
Q: Why are you doing this?
A: Zonal pricing has been introduced for two reasons:
To better align pricing with delivery costs - it costs more to deliver items to low-density rural areas and high-density urban areas.
To enable NZ Post to better compete with the other postal delivery network, which delivers mainly to higher-density urban areas.
Q: How do you define the different zones?
A: The zones are defined by postcode. A description of them follows:
Zone A (60% of delivery points): has the lowest price and includes all delivery areas where we have had to offer our lowest pricing in order to be competitive. (e.g. urban areas - main centres; central areas of smaller towns/cities)
Zone B (11% of delivery points): Our other lower-cost delivery areas (mainly PO box addresses)
Zone C (11% of delivery points): Other (mainly small towns)
Zone D (18% of delivery points): Rural and provincial areas (low density areas serviced mainly by a van)
Compared to the current national flat rate the approximate price increases across the zones relative to today are (there are slight variances between weight categories and AAP tiers)
Zone A -9%
Zone B +21%
Zone C +25%
Zone D +30%
Although these numbers might be alarming, 60% of delivery points are in Zone A.
Q: Could you give an indication of what the increase would be for different titles: for example, titles like Country Wide or NZ Dairy Exporter with a mainly rural subscriber base, and for a title with a mainly urban subscriber base.
A: Around 20 per cent for the rural mags; around 2 to 3 per cent for the urban mag.
Q: Some of our publishers are doing their budgets now. How can they find out what their increases will be before July 1?
A: Publishers should discuss this with their mail houses – mail houses will be able to estimate this for publishers.
Q Just to be clear, there an across-the-board increase happening here, as well the change to zonal pricing, right?
A: Yes, there is an across the board increase here. A weighted average price increase of around 7% has been applied to the rate card. There will be many magazines with average increases lower than this and many higher. A small few many even experience a price decrease.
Don't forget to send your own questions to Matt by clicking here. You can ask questions specific to your situation, or of a general nature.