Post-Bauer smart stuff
5 Jun

It had to happen. With all those Bauer creatives suddenly let loose on the market, it's not surprising we're seeing a sudden uptick in smart mag-related start ups.
The MPA's Jessica Malcolm talked to three former staffers about their post-Bauer projects: Metro editor Henry Oliver (Essential Services zine); AWW deputy editor Kelly Bertrand (online mag Capsule) and North & South editor Virginia Larson (creative collective Design and Type)
---
Henry Oliver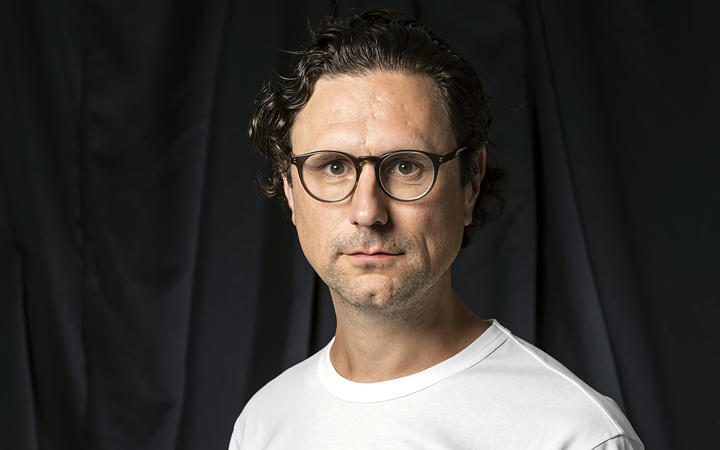 Just a day or so after Metro closed – during lockdown – Henry Oliver came up with the idea for Essential Services, a zine available as a PDF download or in print at Britomart. He describes his zine as "the product of a desire to make something just to make it, to do what we love doing."
What was your reaction to the Bauer closure? As soon as I saw Brendon Hill, our CEO, on the Zoom call, I thought to myself 'Oh, shit. That's what this is'. But I wasn't angry about it. Editing Metro was a privilege - it wasn't my magazine for someone to take away, it was someone else's magazine that I got to lead for a while. But I was sad for my colleagues and for the industry.
So where did the idea for Essential Services come from? The day after the announcement of Bauer's closure, I had all this energy and nothing constructive to do with it. I wanted to do something positive and creative in the face of all this (justified) negativity and gloom. I wanted to make something with people who'd lost what I'd lost, people who I admired or worked with or regularly commissioned or was wanting to commission. I wanted it to feel energetic and free and fun.
How did it go? Making a magazine in lockdown was at times, harder and slower…but that was a learning curve. It was truly a privilege to publish such great writers and artists. The just making something I'm super proud of with an ethos I'm super proud of - making it freely available and accessible to everyone and, thanks to Britomart Group, seeing it out in the world as a print product.
So will there be another issue? We'll see. If it's a one-off, that's cool. If it's the start of something, I'd love that too.
Get in touch [email protected]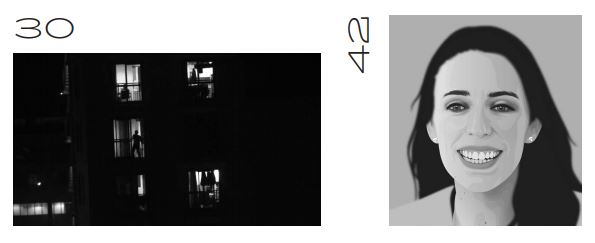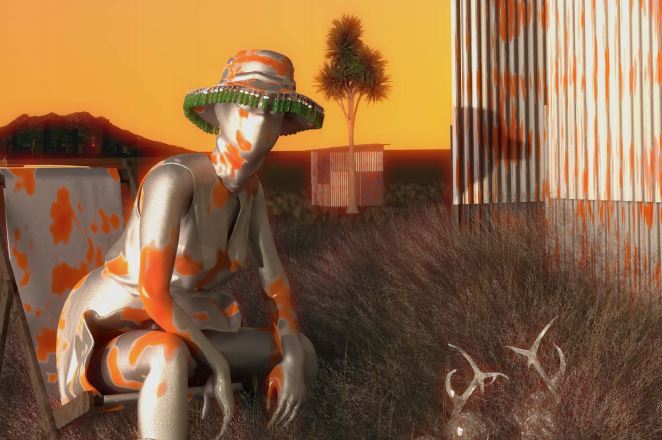 ---
Kelly Bertrand

If you haven't heard about the launch of Capsule, then it's fair to say you've been living under a rock. A bit over a month ago, former Deputy Ed of New Zealand Woman's Weekly Kelly Bertrand and three other Bauer lifestyle editors – Deputy Ed of The Australian Women's Weekly Emma Clifton, Former New Zealand Woman's Weekly Editor Alice O'Connell and former NEXT Editor Nicky Dewe – launched an online blog that has garnered a heap of media attention and some great audience engagement.
Bertrand describes the launch period as "an incredible ride with an astronomical response."
"We are still absolutely gobsmacked that a little blog…blew up from the start."
The four women are still looking for work to pay the bills, but say Capsule is already generating income and eventually they would like it to be able to employ the four of them. They are looking to expand the business with the introduction of Capsule Communications to provide sponsored and custom content, native advertising and all things comms to external clients and brands.

---
Virginia Larson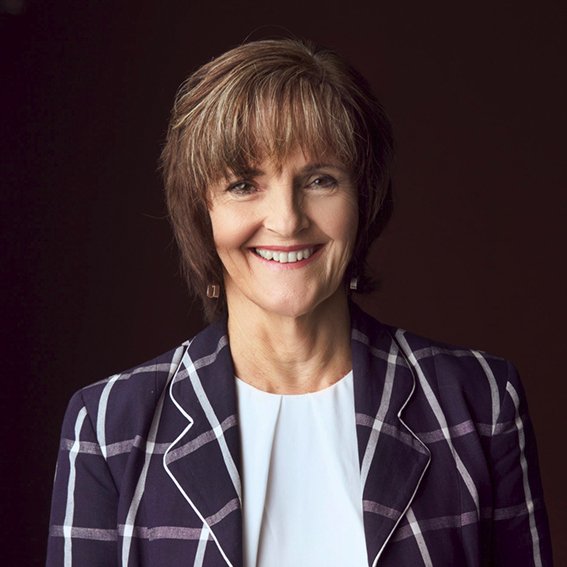 Design and Type is a team of former Bauer editorial staff and contributing photographers, illustrators and online content creators, who've joined forces as a "collection of formidable creatives".
Their website offers to help clients with editorial briefs, business stories, social media campaigns, branding and website design.
As well as Larson, who was editor of North & South for more than a decade, the team includes Donna Chisholm, Micheal Hanly, Ken Downie, Greg Downie, Georgia Bramley, Adrian Malloch, Vomle Springford, Ken Downie and Donna Demente.
Former North & South art director Jenny Nicholls (who won multiple awards at the last MPA awards), is a key part of the team, responsible for the initial look and feel of the Design & Type website and "rallying the troops during lockdown", says Larson.
Tech issues are a common theme with the new ventures. Says Larson: "Like so many Kiwis, we're learning new ways of working... meetings at Mezze Bar are to be commended!
"It's early days for the collective, but we're confident in our respective talents; we know and respect each other; and we believe we have something to offer in the marketplace."