Sustainable Mag Wrap Solutions
16 Nov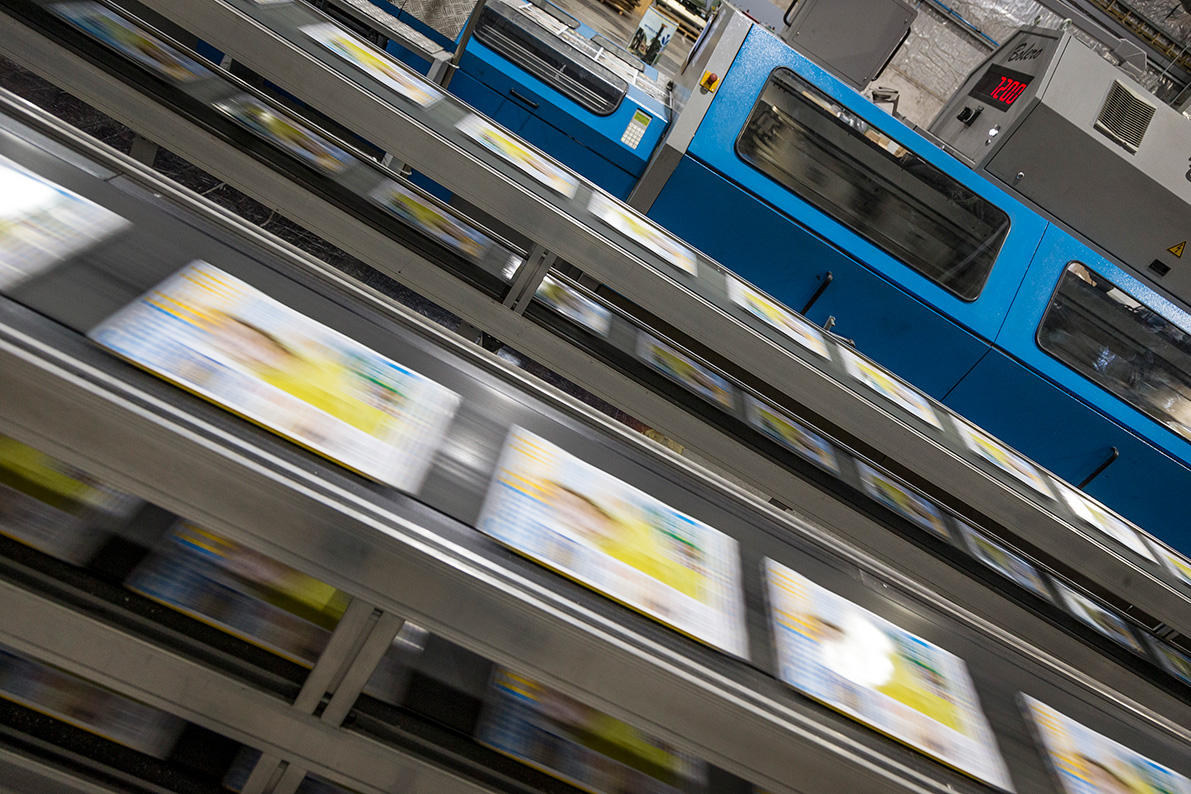 Last year we won a Ministry of the Environment grant to explore the feasibility of a home compostable wrap. We surveyed readers and found many were in favour of composting and did it on some level at home. We were set to do a trial with a prototype compostable wrap, but this was delayed by Covid.
Since then we have learned more about the pitfalls of home composting. There are major concerns around the biodegradability of home compostable plastic in anything other than optimum conditions. Also adding compostable wrap to recycling causes problems with the recycling process.
From a magazine publishers' point of view, current compostable wrap alternatives are expensive, of variable quality and have not yet been proven to work on mail bagging machines used by magazine mail houses and printers.
For these reasons, the MPA has come to think home compostable wrap may not be the best answer for our industry.
Instead of spending time and resources further exploring just the composting option (this was a big, resource-intensive job) we decided our time is better spent working with bodies like the Packaging Forum, WasteMINZ and our contacts within NZ Post, to explore a wider range of options in the fast-changing area of sustainability. These include looking at recycled plastic and paper/card options as well as compostable alternatives.
We remain committed to investigating and informing our members about the best option for a sustainable, workable magazine wrap.
Right now, while we do this, we think it is sensible to stick with recyclable plastic wrap, and help readers recycle it through the Love NZ Soft Plastics recycling scheme.
The soft-plastic recycling scheme was launched in 2015 but was suspended in 2018 when China stopped accepting foreign plastic and New Zealand recycling centres became inundated.
The Love NZ Soft Plastic scheme has returned progressively around the country as they have found local sources for the recycled plastic. Soft Plastic NZ is focused on identifying and supporting more sustainable options so that a national collection system can be re-established.
Some soft-plastic recycling initiatives in New Zealand include FuturePost, a fencing product, and Second Life, a company producing recycled ducting. Locations of the Love NZ Soft Plastic bins can be found on their website.