Board members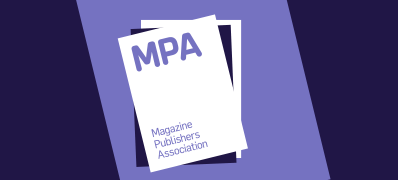 MPA Chair
Nicholas Burrowes
General Manager
The Pluto Group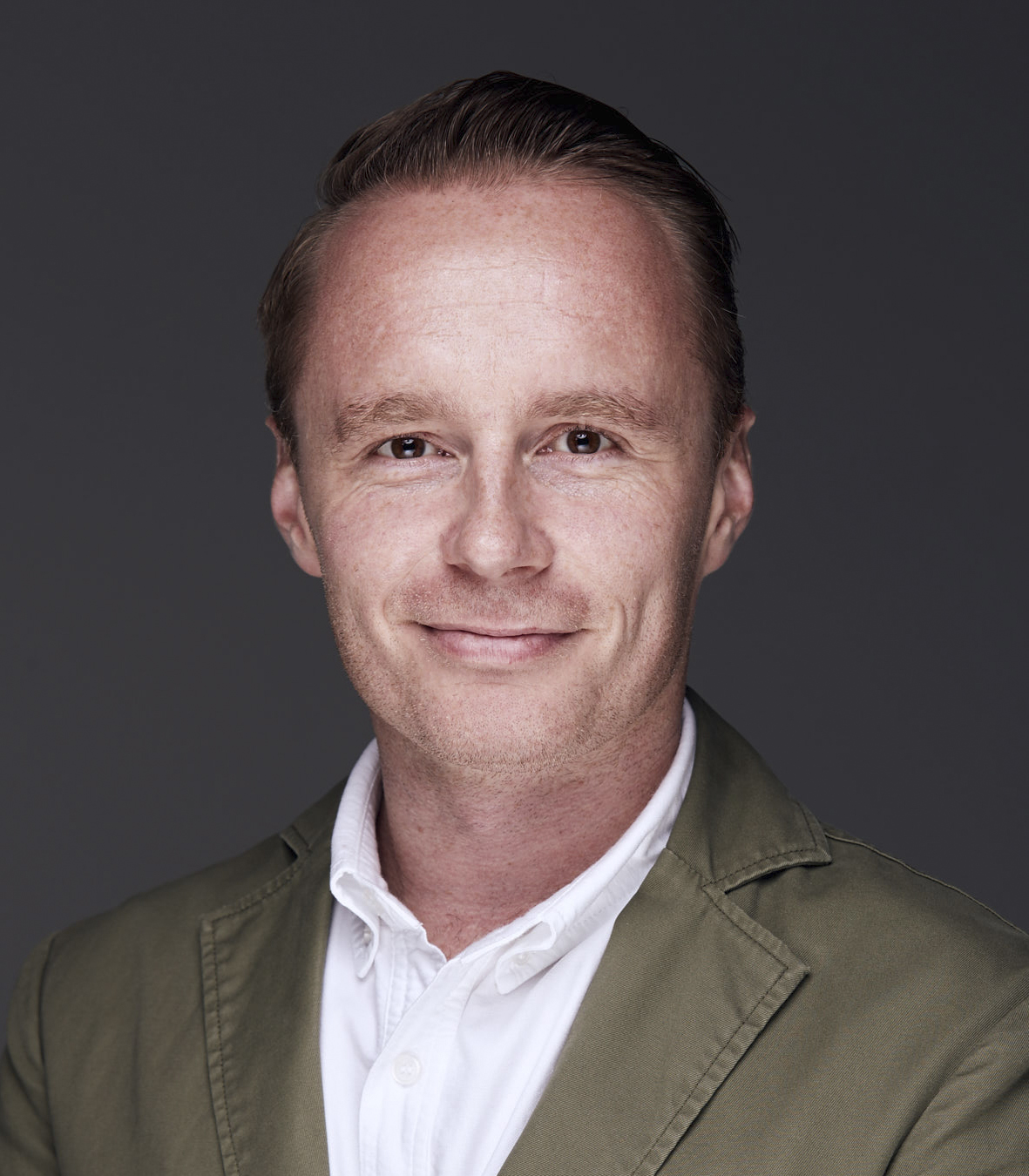 Nicholas Burrowes is GM of The Pluto Group Ltd, and has led the growth of their key title of homestyle at retail and commercially. With over a decade of home-category experience, homestyle has become a specialist in creating content that modern readers and brands love and engage with. Nicholas is an ardent magazine follower of both domestic and international titles, in print and online, and thrives on banter around the future of media in New Zealand – and the magazine brands that will help shape it.
Deputy Chair
Cathy Parker
Publisher
Adrenalin Publishing
Cathy is the owner and publisher at Adrenalin Publishing Ltd, Adrenalin publishes seven business and specialist magazine titles. Adrenalin was formed in 1992 when Cathy fled the corporate world and purchased two magazines, NZWindsurfer and NZCompany Vehicle. Prior to publishing she obtained a Bachelor of Engineering degree and worked in engineering, sales and management roles in a variety of industries including alternative fuels and car leasing. She has two teenage daughters and is a keen basketball player and coach.
Board Members

James Frankham
Director
Kowhai Media
James Frankham has served on the Magazine Publishers Association board since May 2014, and has been deputy chair for the past year. Now publisher of New Zealand Geographic and director of K?whai Media Ltd, he has nearly 20 years' experience in the media industry, largely in editorial roles across print, broadcast television, web and social channels. As the New Zealand Geographic print product continues to grow, Frankham is developing the performance and reach of NZGeo.com and a range of projects in the virtual reality space.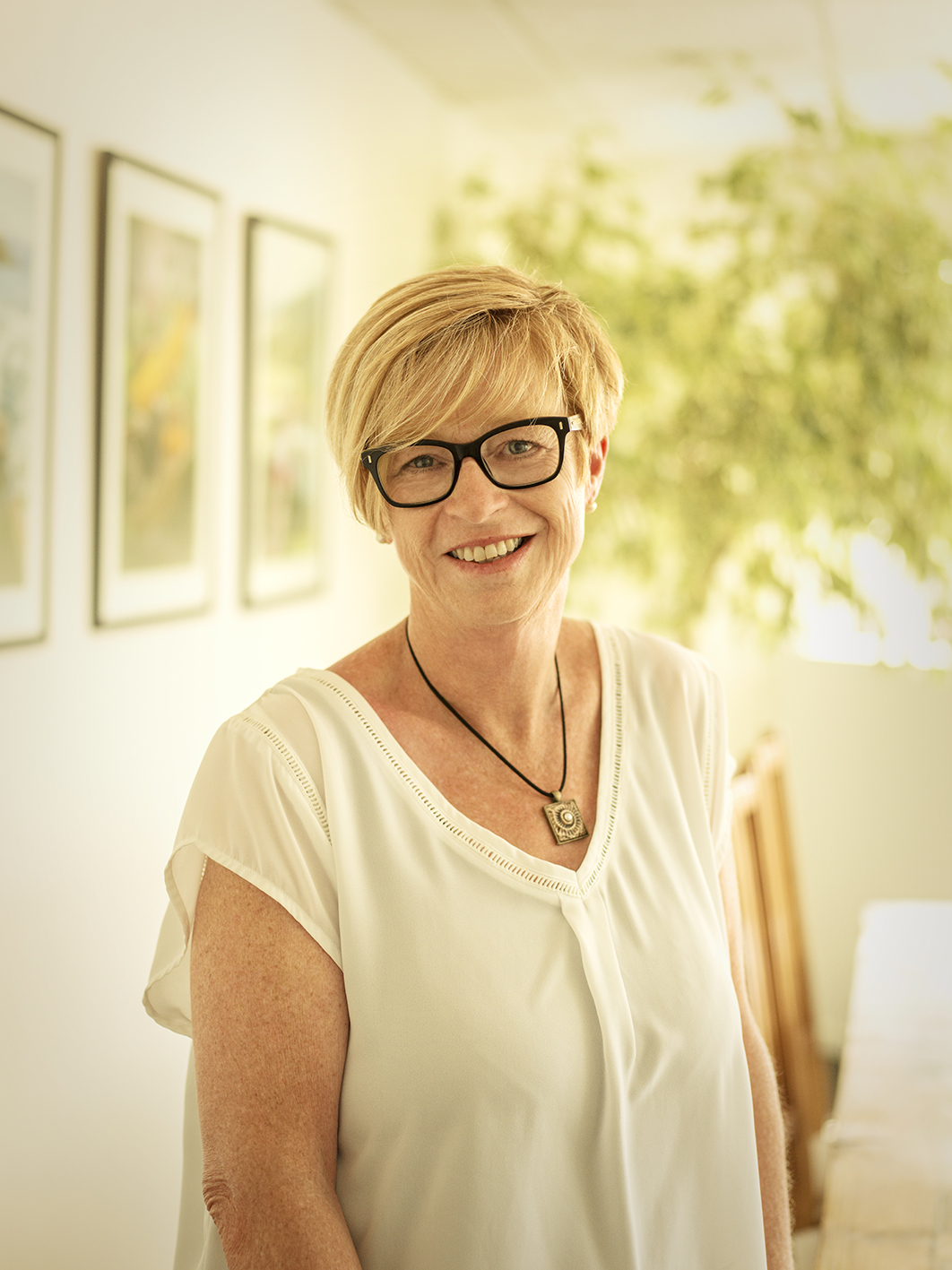 Lynley Belton
Commercial Director
Lifestyle Magazine Group
Lynley is currently joint owner and director of Lifestyle Magazine Group, the publishers of NZ Life & Leisure, NZ Lifestyle Block and thisNZlife.co.nz. Before this she held senior management roles during 20 years with Fairfax Media, including as General Manager of Fairfax Magazines. Her early career was in finance and wholesaling, then she got into magazine distribution eventually becoming General Manager of Gordon & Gotch (now Ovato Retail Distribution).
Lynley's contribution to the industry was recognised with an MPA lifetime achievement award in 2016. She has served on the executive committee of the Magazine Publishers Association for several years and is a past Chair. Lynley is a CA and Fellow of Governance NZ.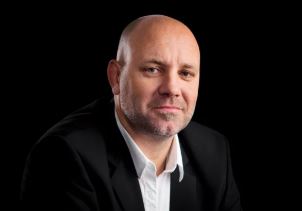 David Atkins
Managing Director
ICG Media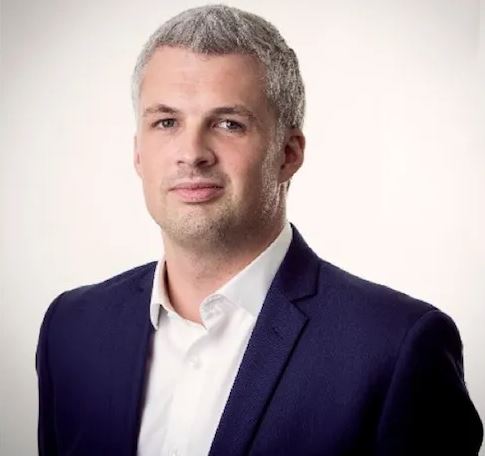 Rufus Chuter
Managing Partner
Together
Rufus is Managing Partner of independent media, strategy and technology agency Together. He is one of Asia Pacific's most respected and awarded communications strategists. Before launching Together, he led FCB's Media offering to Media Agency of the Year twice and Beacons Best in Show three years in a row, a period that also saw him named the most awarded planning director in the world.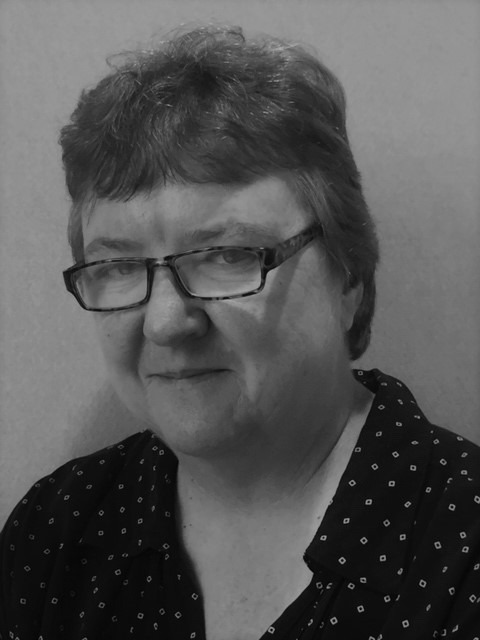 Liz Badenshorst
Corporate Distributions Manager Magazines
Stuff
Liz Badenhorst is a magazine retail and research analyst.She's currently the Retail Sales Operation Manager at Stuff Limited, where she's spent the last 15 years in various research analysis and circulation management roles. Liz is interested in retail trends and finding opportunities for magazine growth in the retail space. She has a Masters degree in research psychology and is a keen lawn bowls player.
MPA Team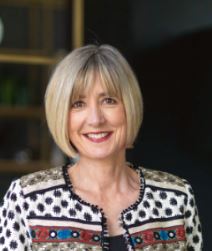 Sally Duggan
Executive Director
Magazine Publishers Association
Sally Duggan has more than three decades of experience in the magazine industry, having worked as an editor or publisher on a wide variety of different titles and digital media, most recently as editor of NZ House & Garden.
She's a huge fan of the effectiveness, creativity and craft of our magazine brands and their beyond-the-page innovations, especially their ability to build community and connection with readers. "The NZ magazine industry is filled with clever creative people who aren't afraid of change ," she says. "We've got a lot to be proud of."
"The other day I took home a handful of new magazines that had just arrived in the mail, and spread them on my dining table. There was Life & Leisure, NZ Geo, North & South , the Listener, NZ House & Garden, Juno, Dish and 66 Magazine ….. but it could have been a myriad others," she says. "My overseas visitors were blown away by the sheer quality."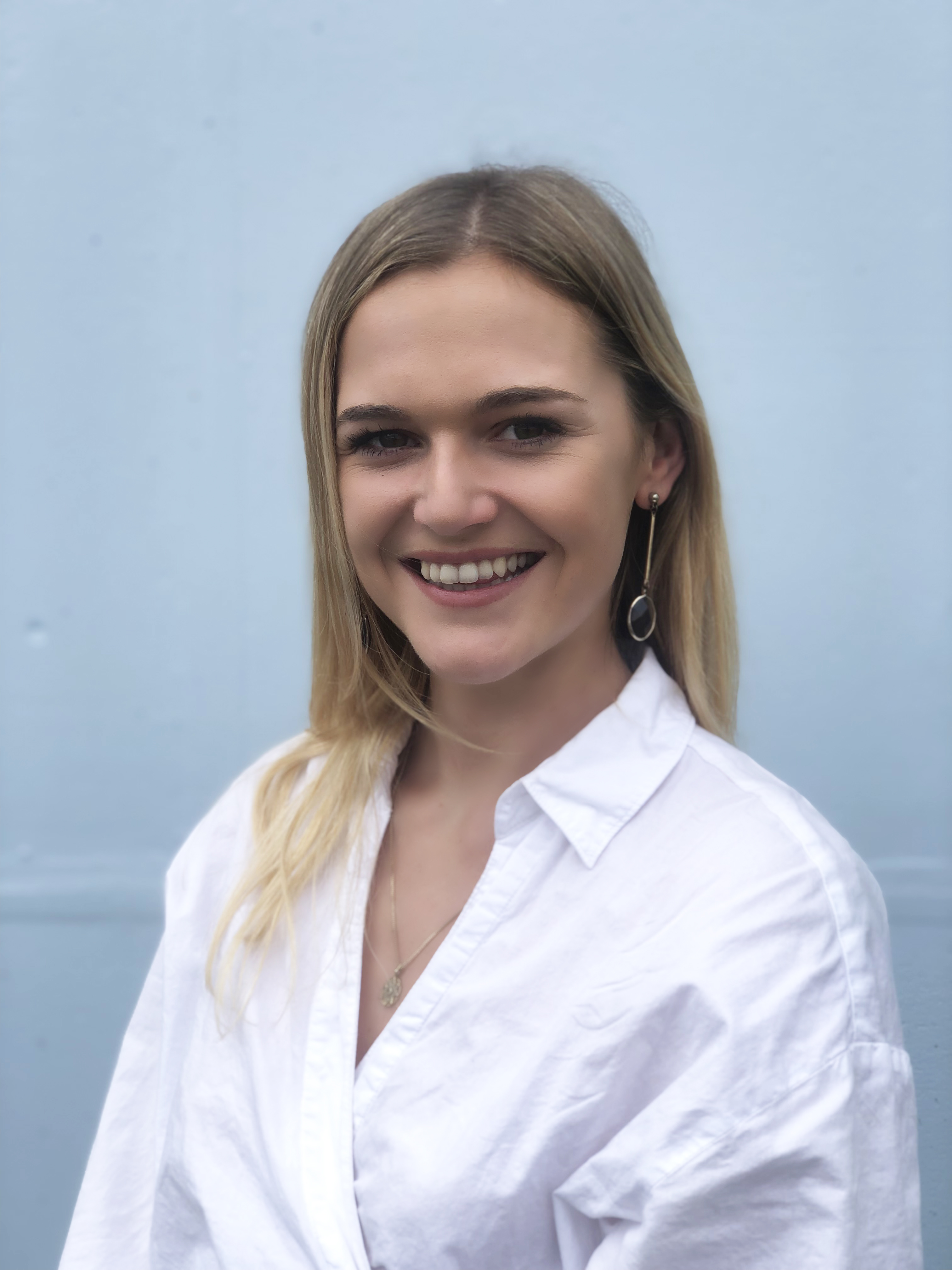 Jessica Malcolm
Administration & Communications Manager
Magazine Publishers Association
Jessica has been with the MPA for over three years now, starting in 2017 part-time, while completing her double-major in Law and Politics & International Relations at the University of Auckland. After falling in-love with the world of magazines, Jessica is now full-time and passionate about advocating magazine media as a reliant and consistent source of content. Having been involved in three of the previous Webstar Magazine Media Awards, Jessica places great importance on celebrating the magazine industry and all of it's spectacular talent.