Board members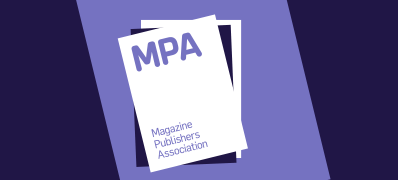 MPA Chair
Nicholas Burrowes
General Manager
The Pluto Group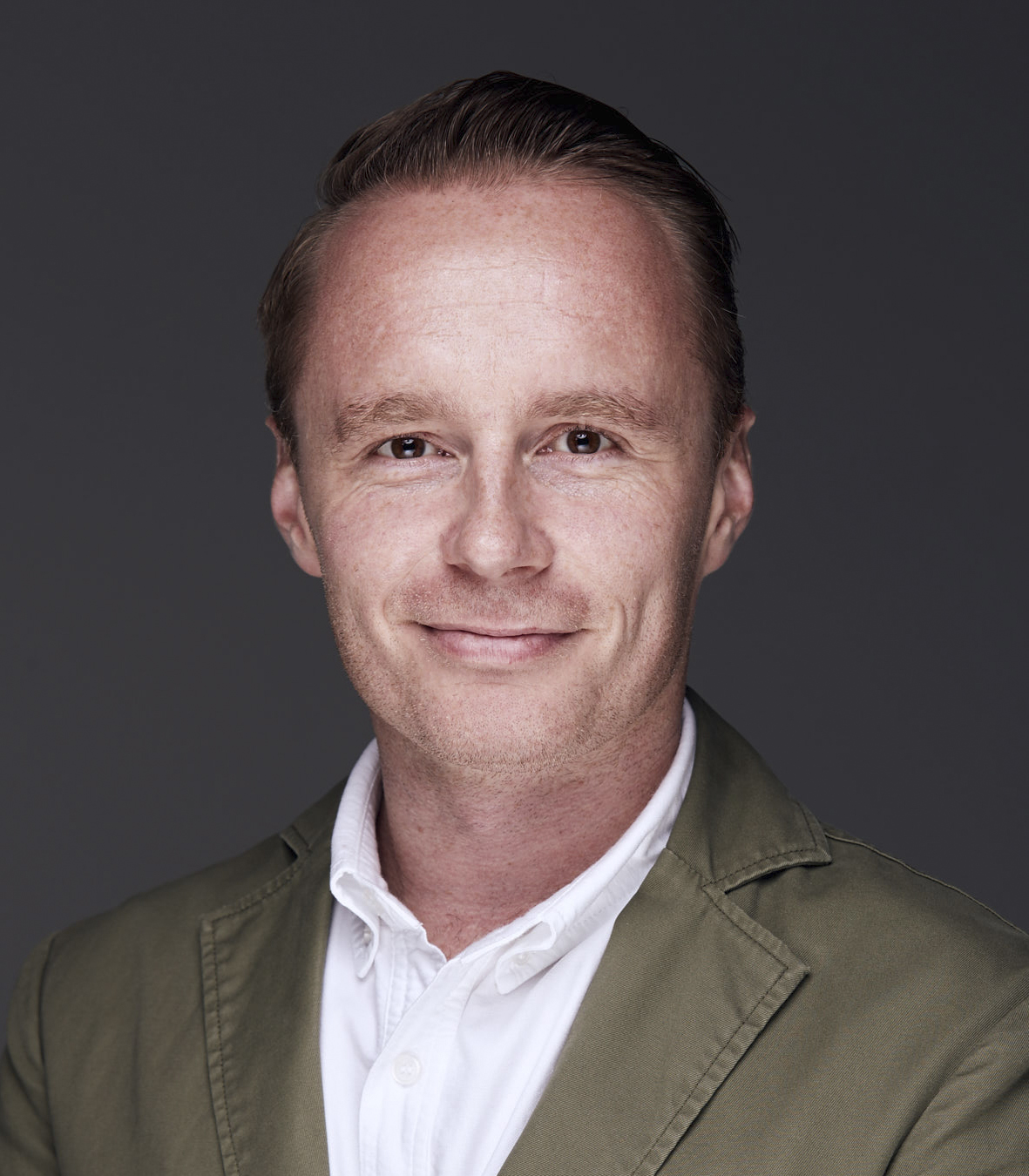 Nicholas Burrowes is GM of The Pluto Group Ltd, and has led the growth of their key title of homestyle at retail and commercially. With over a decade of home-category experience, homestyle has become a specialist in creating content that modern readers and brands love and engage with. Nicholas is an ardent magazine follower of both domestic and international titles, in print and online, and thrives on banter around the future of media in New Zealand – and the magazine brands that will help shape it.
Deputy Chair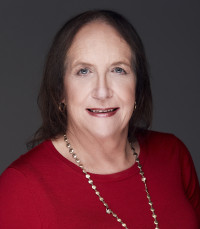 Cathy Parker
Publisher
Adrenalin Publishing
Cathy is the owner and publisher at Adrenalin Publishing Ltd, Adrenalin publishes seven business and specialist magazine titles. Adrenalin was formed in 1992 when Cathy fled the corporate world and purchased two magazines, NZWindsurfer and NZCompany Vehicle. Prior to publishing she obtained a Bachelor of Engineering degree and worked in engineering, sales and management roles in a variety of industries including alternative fuels and car leasing. She has two teenage daughters and is a keen basketball player and coach.
Board Members

James Frankham
Director
Kowhai Media
James Frankham has served on the Magazine Publishers Association board since May 2014, and has been deputy chair for the past year. Now publisher of New Zealand Geographic and director of K?whai Media Ltd, he has nearly 20 years' experience in the media industry, largely in editorial roles across print, broadcast television, web and social channels. As the New Zealand Geographic print product continues to grow, Frankham is developing the performance and reach of NZGeo.com and a range of projects in the virtual reality space.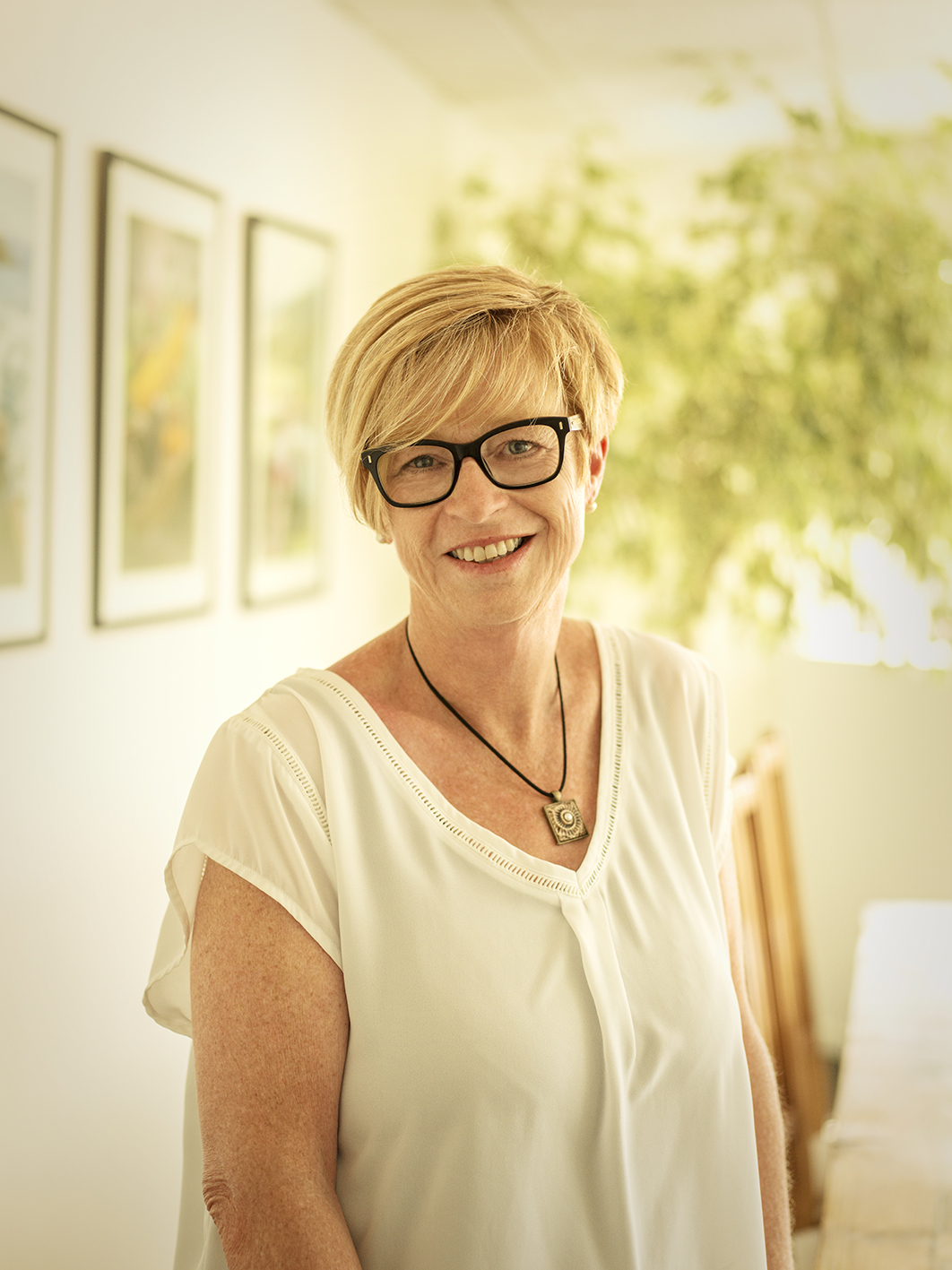 Lynley Belton
Commercial Director
Lifestyle Magazine Group
Lynley is currently joint owner and director of Lifestyle Magazine Group, the publishers of NZ Life & Leisure, NZ Lifestyle Block and thisNZlife.co.nz. Before this she held senior management roles during 20 years with Fairfax Media, including as General Manager of Fairfax Magazines. Her early career was in finance and wholesaling, then she got into magazine distribution eventually becoming General Manager of Gordon & Gotch (now Ovato Retail Distribution).
Lynley's contribution to the industry was recognised with an MPA lifetime achievement award in 2016. She has served on the executive committee of the Magazine Publishers Association for several years and is a past Chair. Lynley is a CA and Fellow of Governance NZ.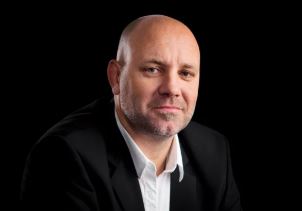 David Atkins
Managing Director
ICG Media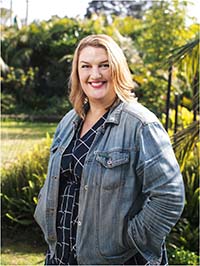 Jo McCarroll
Editor, NZ Gardener
Stuff
Jo McCarroll has been the editor of NZ Gardener magazine since 2010. She's an experienced journalist and editor, with over two decades of experience in magazines and newspapers. She's also a regular commentator on Radio New Zealand's The Panel.
MPA Team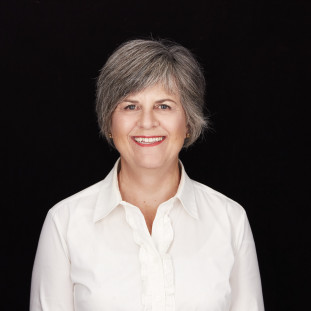 Trudy Dickinson
Mgazine 360 support
Magazine Publishers Association
Trudy provides support around the Magazine 360 data and site