Our Sponsors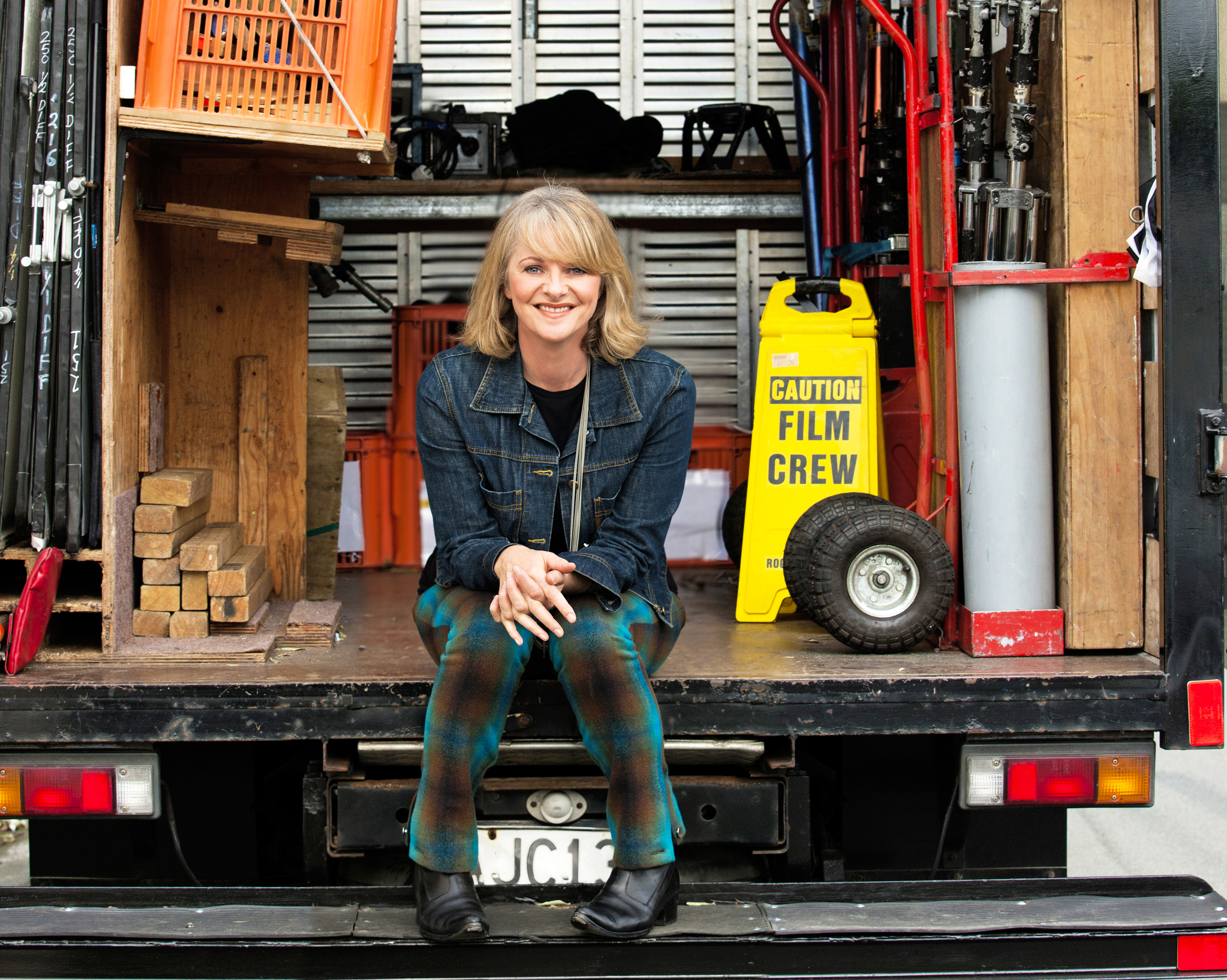 The MPA is reliant on the support of our sponsors. Their funding means we can continue to tell the evolving magazine story, demonstrating why magazines are a successful advertising medium.
The relationship we have with our sponsors has evolved to mutually beneficial partnerships. We have a number of projects under development with our sponsors, which will continue to drive the wider industry forward. As these projects reach completion, you will be able to read more here.
Our list of current sponsors (including links to their websites) is below. If you would like to talk about becoming a sponsor of the MPA, we have a number of opportunities available, so please contact us for more information.
Platinum Sponsors
Webstar

With a product range that includes high-volume, high-quality magazines, catalogues, flyers and promotions, direct mail and large format, Webstar's focus on innovation means we've got the flexibility and expertise to cater completely to our clients' needs.
In addition to printing, we offer print management services, mailing solutions, inserting, flow wrapping and variable data application. Our service is complete - no matter what the job is, we can print it, bind it, and send it directly to customers.
Our newly-built state-of-the-art production facility in Auckland works closely with our plant in Masterton to deliver quality products to millions of New Zealand homes and businesses each week. Our high print standards ensure your product will look amazing and generate the response you desire.
For further information on Webstar and the services they offer, please contact Robin Bowkett? on (09) 477 4380? or [email protected].
New Zealand Post

New Zealand Post Group is about delivery – delivering to communities and businesses. They provide customers with the solutions and products to help them communicate and do business. The group consists of a range of businesses providing communication and business solutions. From the core mail business through to banking and digital solutions, New Zealand Post Group is a vibrant and evolving organisation.
For further information on New Zealand Post and the services they offer, please contact Michelle Cook? on 0800 501 501 or [email protected].
Gold Sponsors
SCG

With our suite of services ranging from creative, content, and full service print and logistics - we offer a truly integrated solution that simplifies the complex and can handle projects from large to small.
With 150+ full time staff we have the capability and expertise to deliver a myriad of project types with surety.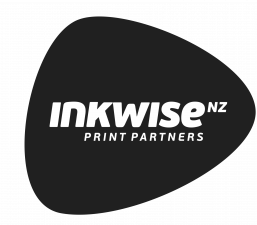 Kiwi owned and independent
As locals, we know the New Zealand print industry better than any. We're extremely proud to be independently owned and operated. And because we're Kiwis, you can expect the perfect blend of large-scale delivery with an attentive, boutique style of service.
Silver Sponsors
PressReader
PressReader is an all-you-can-read digital media platform that reaches more than 250 million readers who use PressReader to read, share and talk about news. Full issues of 4,000+ global newspapers and magazines can be read online, in print or downloaded via the app. PressReader HotSpots offer sponsored access to the platform at thousands of libraries, hotels, corporate offices, airport lounges, airlines, cruise lines and cafes worldwide. PressReader also partners with more than 4,500 publishers in over 100 countries, to help them monetize and distribute their content and the multi-channel digital platforms to grow their global reach and readership.
For more information, please contact Steve Chapman on Steve@pressreader.com
Nielsen

Nielsen offers comprehensive end-to-end consumer insights for faster, smarter, better decisions to help your business grow. They study consumers in more than 100 countries to give you the most complete view of trends and habits worldwide.
For further information on Nielsen and the services they offer, please contact Caroline Atford on (09) 970 4188 or [email protected].
If you are interested in supporting the magazine media industry through sponsorship of the MPA please contact us to discuss on

[email protected]

or Chairman, Nick Burrowes+64 21 505922